Thanks for taking the time to visit PointView 3D.
3D Virtual Tours can be viewed from anyone where in the world, at any time. Allow your customers to digitally walk around your venue or business from the comfort of their home or on the go.
No fancy software needed to view your 3D Virtual Tours either. Viewable easily via a smartphone or web browser, making it super easy to share with friends and family.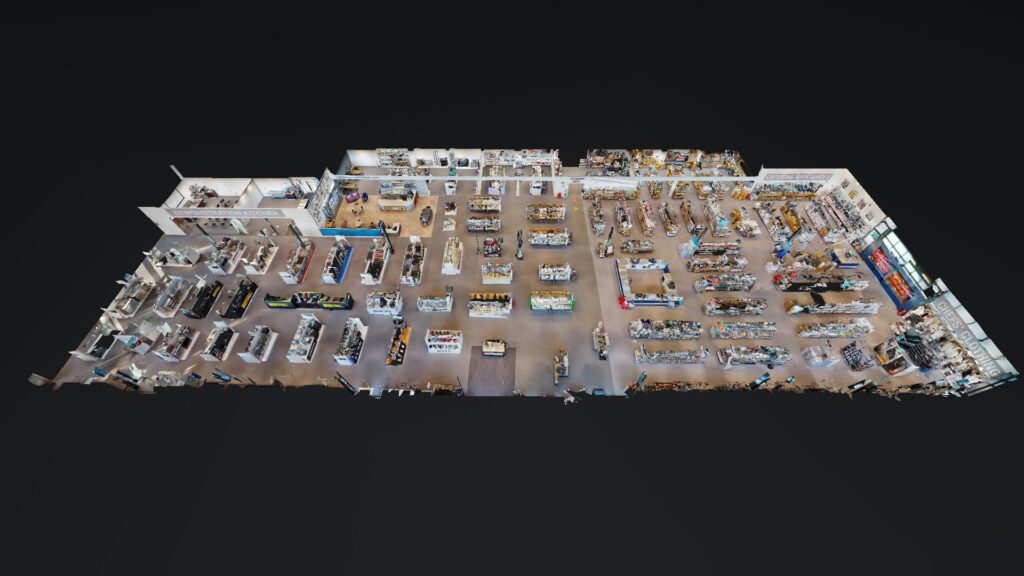 Capture and share fantastic HDR 4K photos. Share them on social media or print high quality images.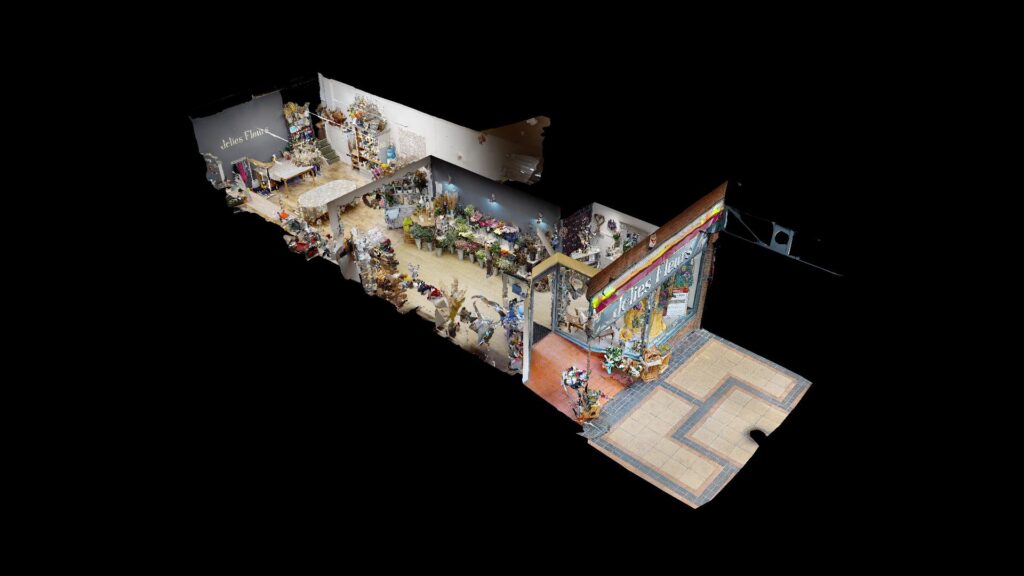 3D Virtual Tours work by stitching many 360 photos together building a tour. These 360 photos can also be added easily into Google Maps boosting your Search Engine Optimisation (SEO) and Google Ranking in your area. Allow your customers visit your venue via the Google Maps app and get a feeling what it will be like before they visit.
So what is stopping you from upgrading your business to the digital era? For a quick and easy quote, feel free to call, email or message us.